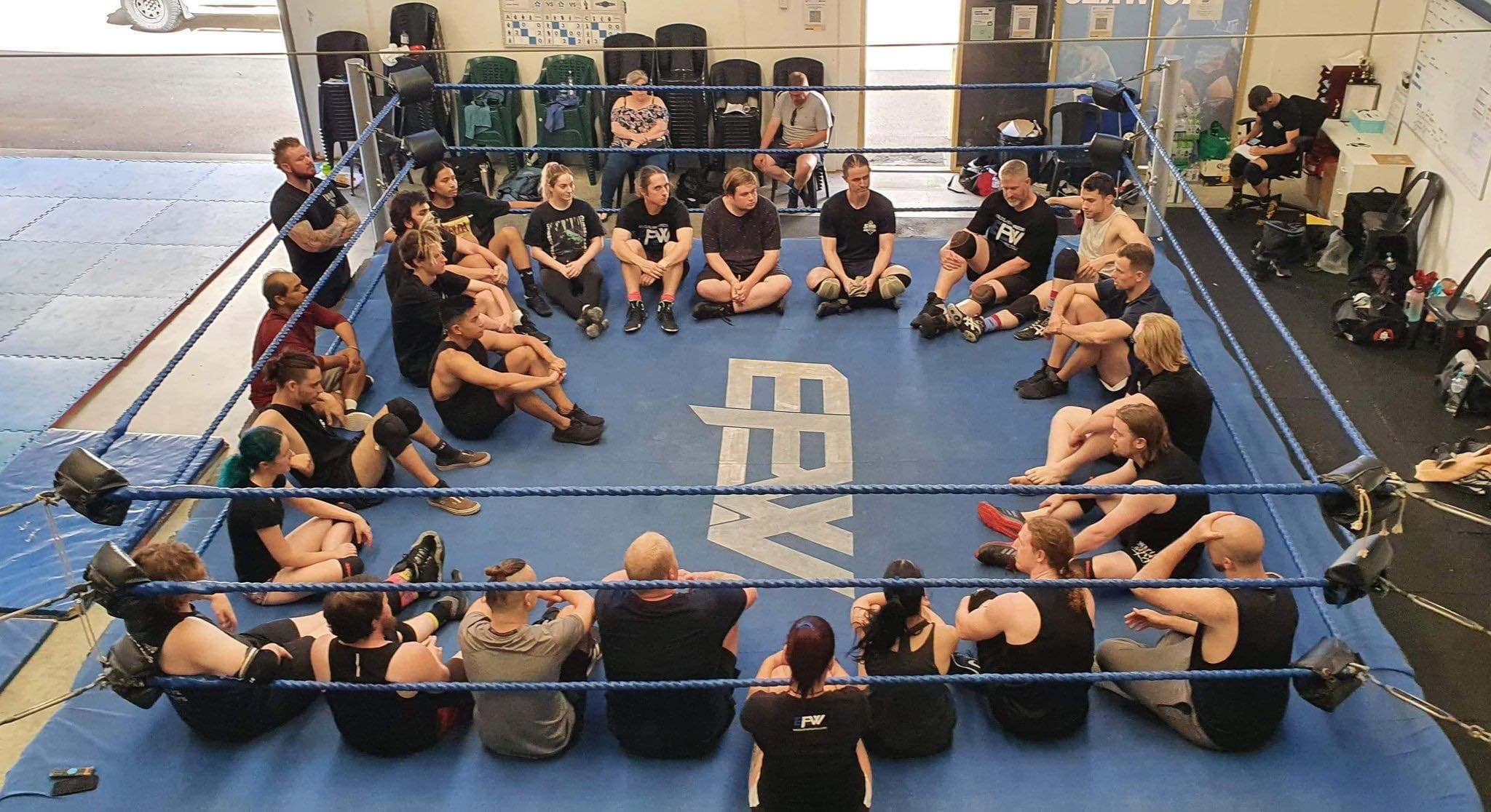 Have you ever dreamt of becoming a professional wrestler?
The EPW School of Professional Wrestling is Perth's leading professional wrestling facility for anyone and everyone wanting to step into the world of pro wrestling.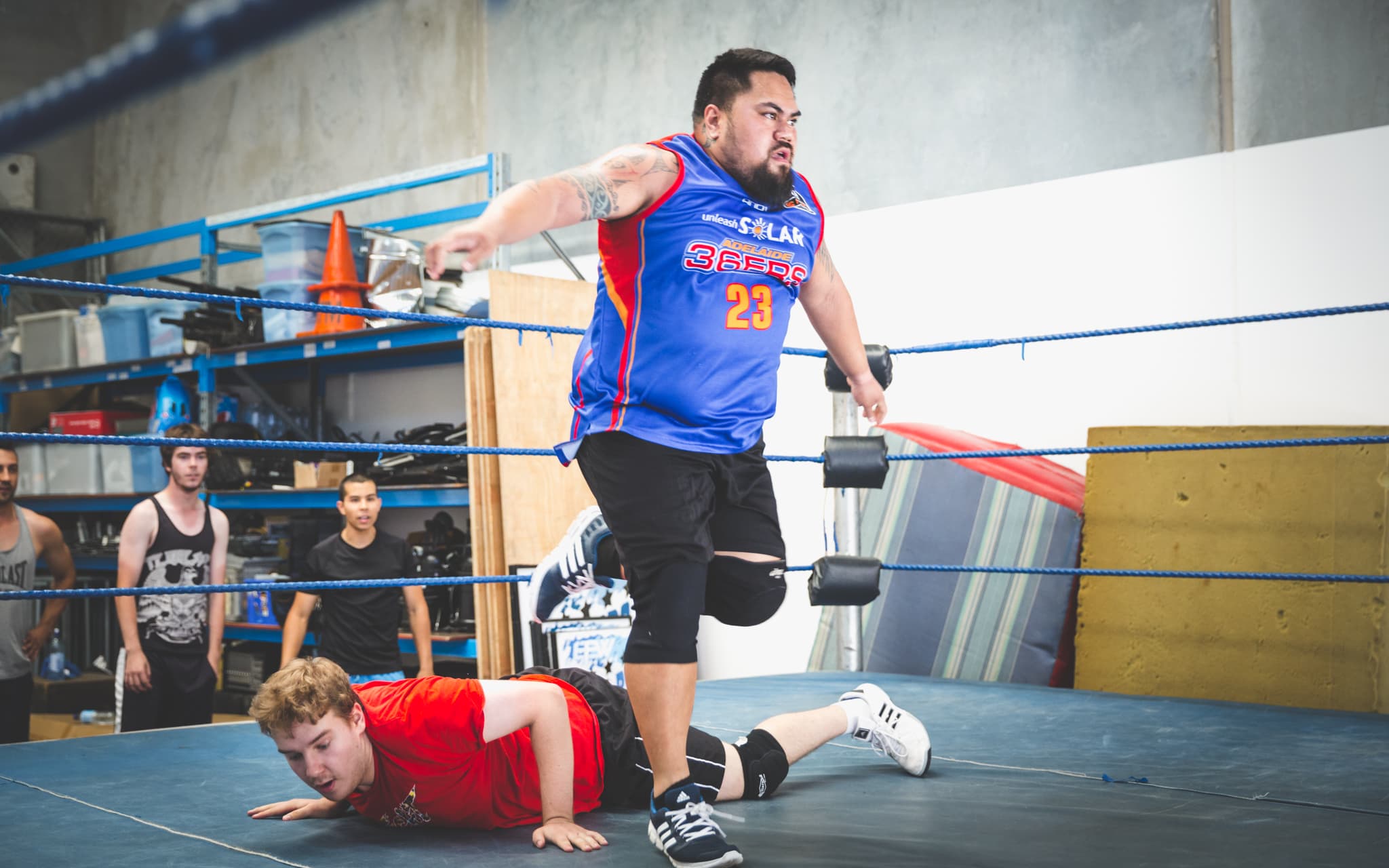 Train with the best
The School of Professional wrestling is headed by some of the top coaches in the country
Coaches like Damian Slater, Marcius Pitt, Mikey Broaderick, "The Don" Michael Morleone, Taylor King, Del Cano and Hayden Zenith are known all over the world with years of experience training world class professional wrestlers. Multiple supporting coaches are on-hand to assist our core coaching staff throughout sessions.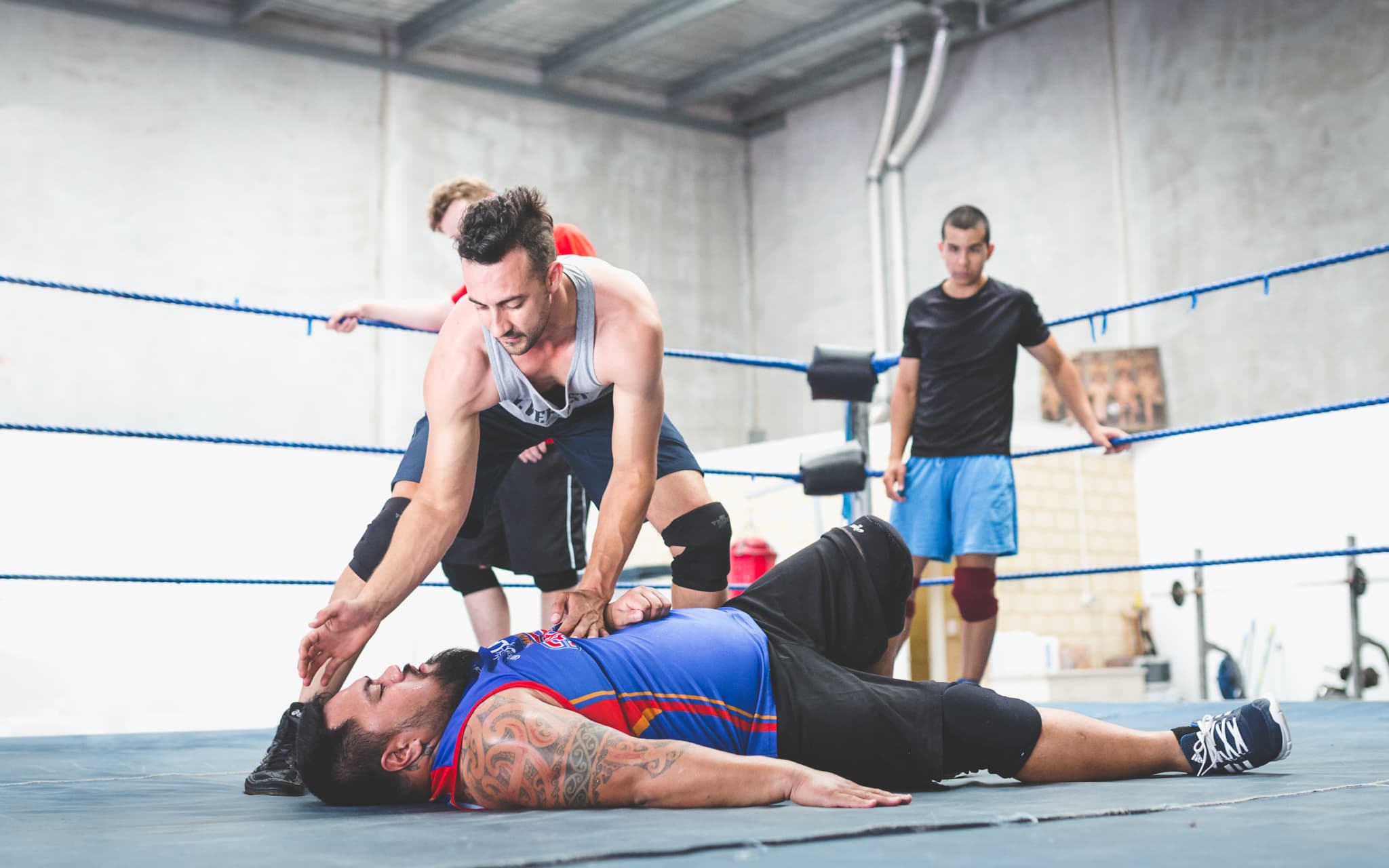 World class alumni
The results speak for themselves
Train at the same school that produced world class professional wrestlers like Shane Haste and Mikey Nichols.
Training schedule
The EPW School of Professional Wrestling currently hold six sessions a week:
Monday Evening – Fundamentals (Beginner)
Tuesday Evening – Technical (Intermediate)
Wednesday Evening – Fundamentals (Beginner)
Thursday Evening – Pro (Advanced)
Friday Evening – All Levels
Saturday Morning – All Levels